"Beware the investment activity that produces applause; the great moves are usually greeted by yawns."
A selection of the current assets under management are below.

Ainscough Properties Ltd acquired Leyland Business Park in 2003 before extensively redeveloping the site to create the premier South Ribble business facility.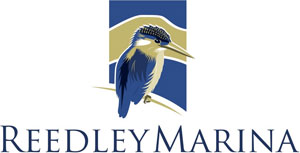 Reedley Marina boasts 100 fully serviced berths at the heart of the Leeds and Liverpool canal in the Lancashire dales..

Portfield is a specialist commercial property asset manager, investor and developer established in 2008.

Kensite Services provides a robust range of portable site accommodation to local authorities and major companies in the construction market and special welfare units to key events.